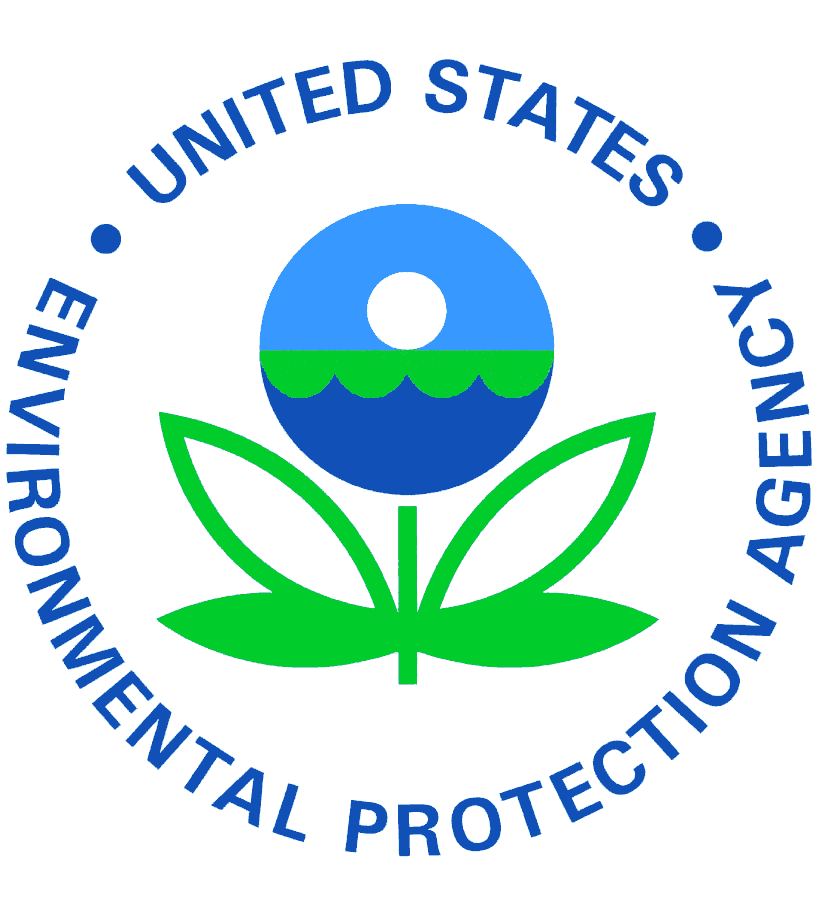 About the

Environmental Protection Agency
EPA's mission is to protect human health and the environment.
We at Save EPA think all Americans have a right to breathe clean air, drink clean water and enjoy an unpolluted environment.
We remember when smog choked our cities, polluted rivers caught on fire, and people lived on top of toxic wastes. We remember when American leaders from across the political spectrum came together to clean up our air, water, and soils.
The environmental protections we enjoy today resulted from those bipartisan efforts - and those environmental protections are under assault today. We don't want to see our environmental protections go away – do you?