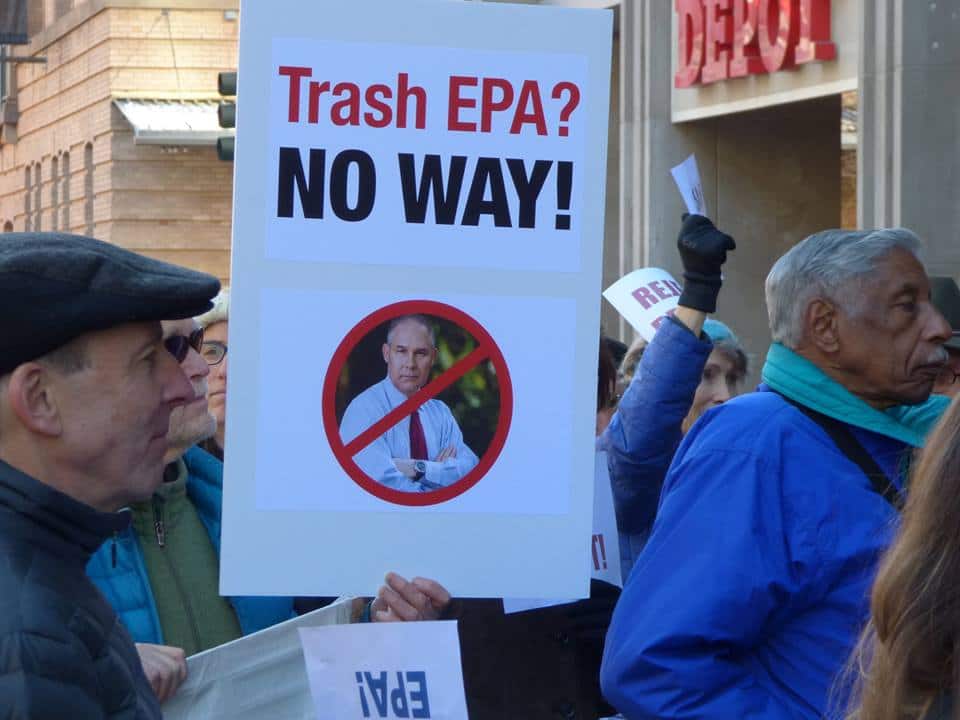 We work together to create tools and talking points to support others' advocacy about public health and environmental protections.
You are welcome to use materials from our website - crib, borrow and adapt in in any way that is useful to you. Our only request: if you make substantive changes to our materials, please do not attribute those materials to Save EPA unless we have agreed to your changes.
Save EPA - Who We Are
We are a volunteer organization made up of retired and former employees of the Environmental Protection Agency. We have expertise in environmental science, law and policy.  We are based

 

in Colorado, have members from across the USA, and collaborate with like-minded groups all over the country.
We are using our collective expertise to educate and advocate about environmental science, environmental protections and the current Administration's assault on EPA and our public health.